Worldwide Experience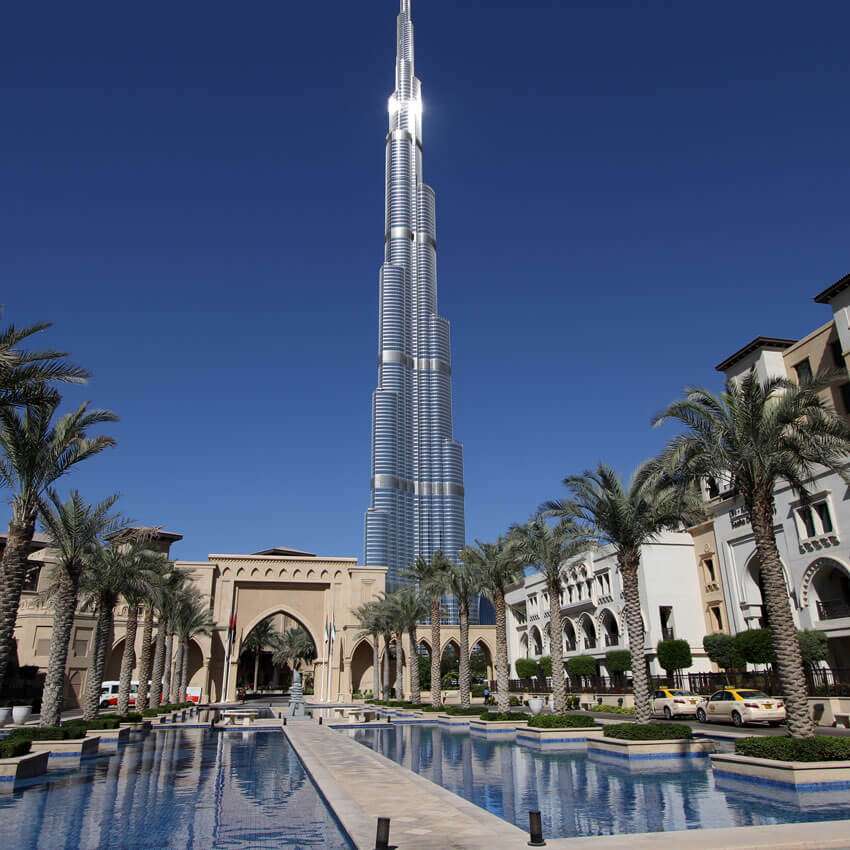 Rondo has been at the forefront of innovation, service and quality for over 50 years.
Projects
We are dedicated to providing you with the system solutions you need to help you realise your vision. Our unique solutions, along with the ability to provide expert advice from our team of professional Engineers, on our specialist wall and ceiling systems, has led us to be a part of the best buildings here in Australia and overseas.
Rondo has been involved in Australia's tallest building Q1, the world's tallest tower, Burj Khalifa and the world's largest casino, The Venetian, Macau.
We have a system to solve even the most complex technical requirements and our portfolio of prestigious and iconic projects is a testament to that. Our systems have been specified across a number of different project categories, from hospitals and medical facilities to residential apartment towers and hotels, education precincts, leisure facilities and commercial spaces.
Click here to see a full list of our projects from around the world.
However, don't take our word for it, have a read of the below testimonials from some of our customers who have worked with us first hand:
Sebastian Berthier from TAF Group (David Jones fit-out, Pacific Fair, QLD) "Our relationship with Rondo extends over 15 years and we exclusively use Rondo for our stud partitions and ceilings for the simple reason they are a good product. They are consistent and we receive great support and service. They have a design team that we are constantly using and asking for their support, advice and direction on Rondo products."
Tony Pugliuca from Sydney Projects - (50 Martin Place, NSW) "Rondo has always offered quality products, engineering design support and excellent customer service. Their technical support on this project was extensive and comprehensive and when it came to delivery of product, there were no issues, Rondo was always in full and on time."