RONDO'S EYE FOR INNOVATION PROGRAM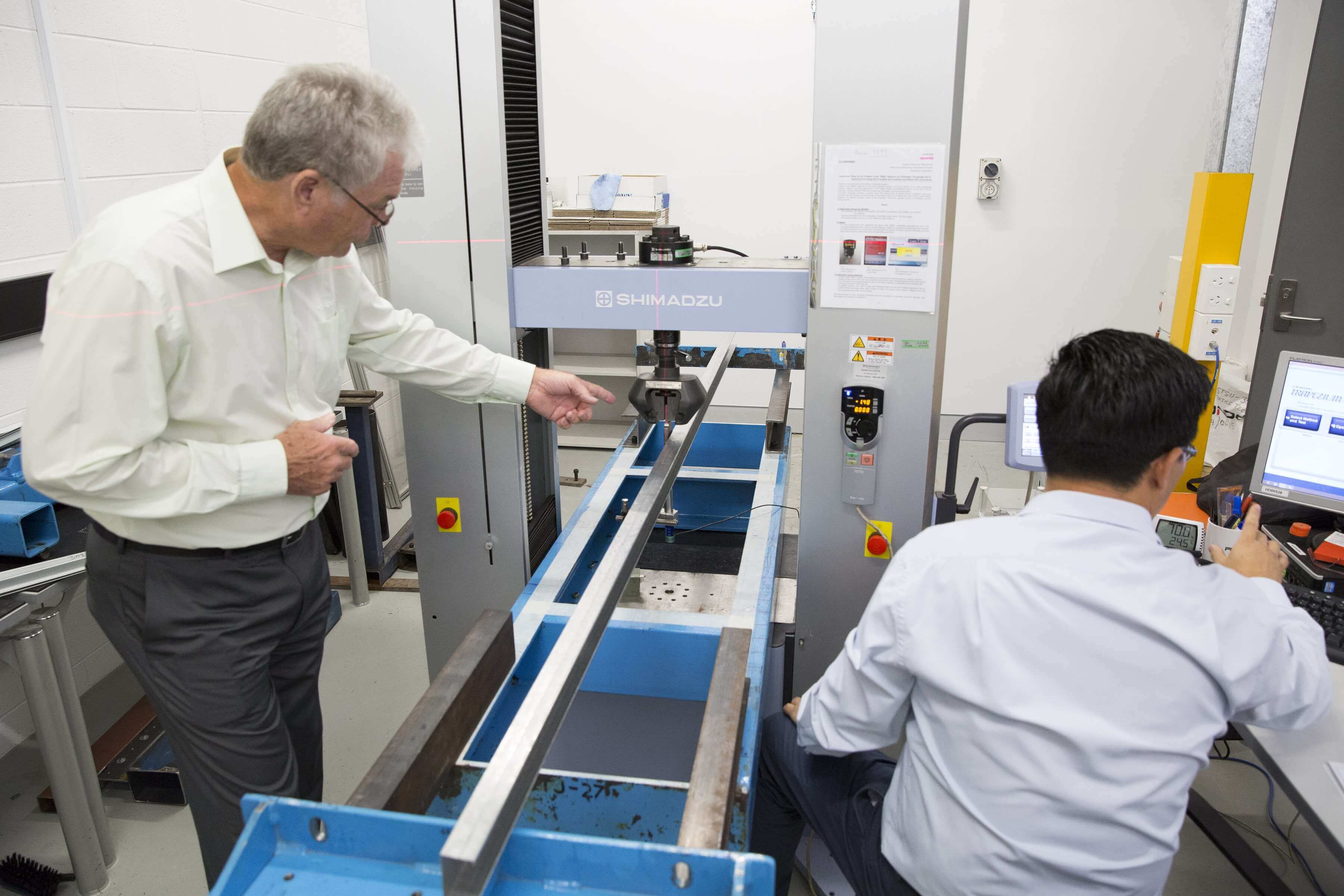 We pride ourselves on cultivating innovative ideas.
Our 'Eye for Innovation' program is all about the introduction of new things or new methods; either an idea for a new product or system, or new ways of doing things or improving the way our products are used via simple modifications.
How you can get involved
'Eye for Innovation' ideas are submitted privately via the online form. If we see your genuine innovation displays potential, you will be contacted personally by Rondo's Product Development Manager to discuss how your idea might come to life.