The building industry definition of a "reveal" is the visible part of each side of a door or window opening not covered by the frame, or simply the gap between the frame and the face of the wall, internally or externally.
The overall depth of a wall element might be, say 120mm, this includes the wall framing whether steel or timber or even masonry, the external cladding including brick veneer and the internal wall lining.
A typical window for example will usually include one layer of glass plus the frame and probably have a depth of around 80mm and that is fitted into an aperture in that 120mm deep wall, so what about the 40mm of exposed wall framing and lining etcetera?
Installing the Rondo steel reveal bead inside the opening to cover that 40mm 'gap' will form a resilient finish around the window opening which can be finished to seamlessly integrate into the internal wall lining then painted along with the wall lining. It basically offers a strong, straight and clean finish.
Rondo reveal beads for use around door and window reveals are manufactured in a variety of depths to suit most wall configurations and where necessary can be supplied to suit non-standard situations.  They are also manufactured in Australia to comply with Rondos' strict quality and environmental control requirements from Australian sourced steel.
For more information, download our Rondo Professional Manual available on our website.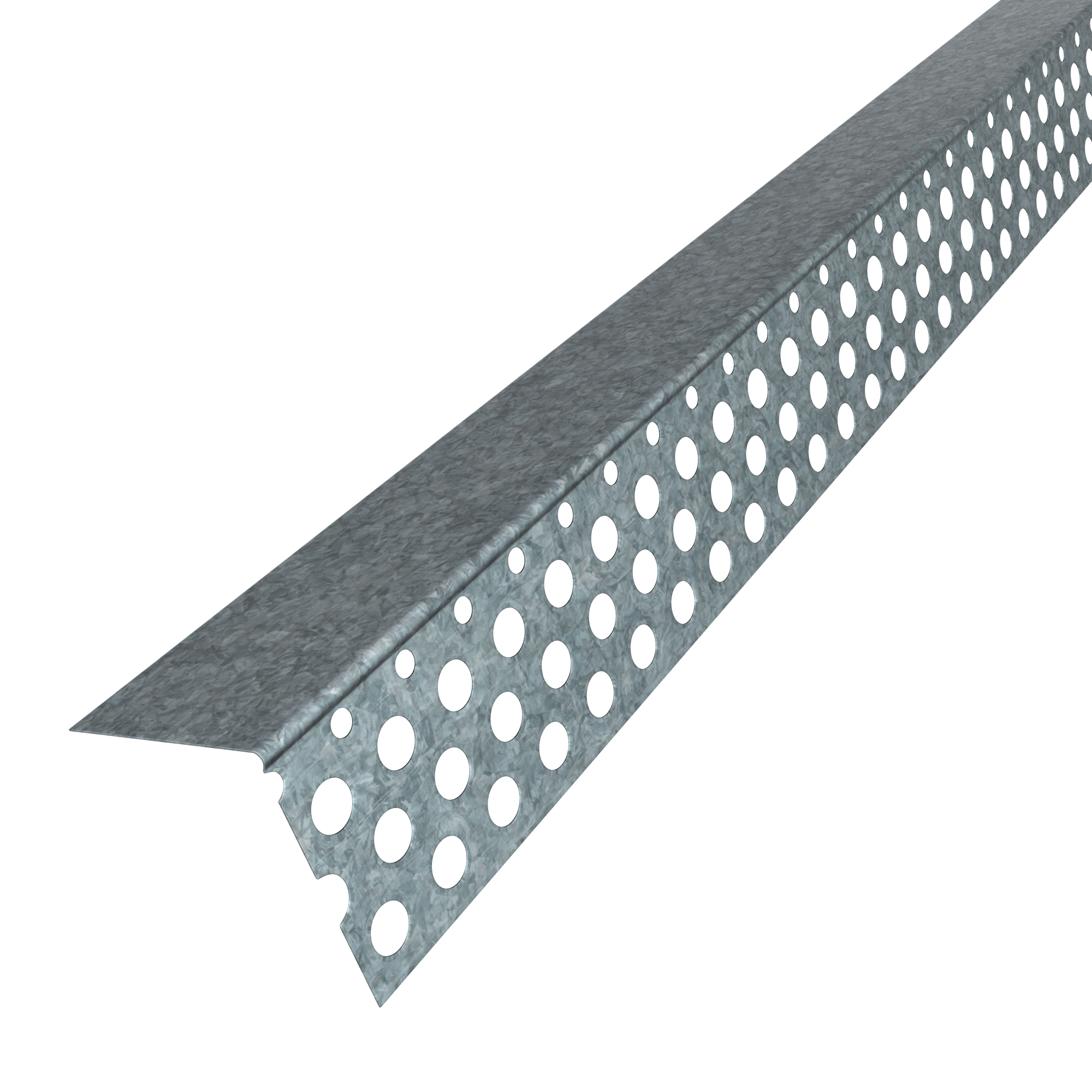 WHY RONDO?
Rondo has been the pre-dominant manufacturer of roll formed steel building products and systems in Australasia for over 50 years and has built a reputation based on product quality and technical service which is recognised countrywide and beyond.
That provides our customers with not only the satisfaction of knowing they are dealing with the leaders in the industry but that a Rondo product is backed by its unimpeachable reputation, a form of consumer "insurance" unsurpassed and a reason for every Rondo reseller, contractor customer and consumer to sleep securely every night in that knowledge.