CUTTING CORNERS HAS A COST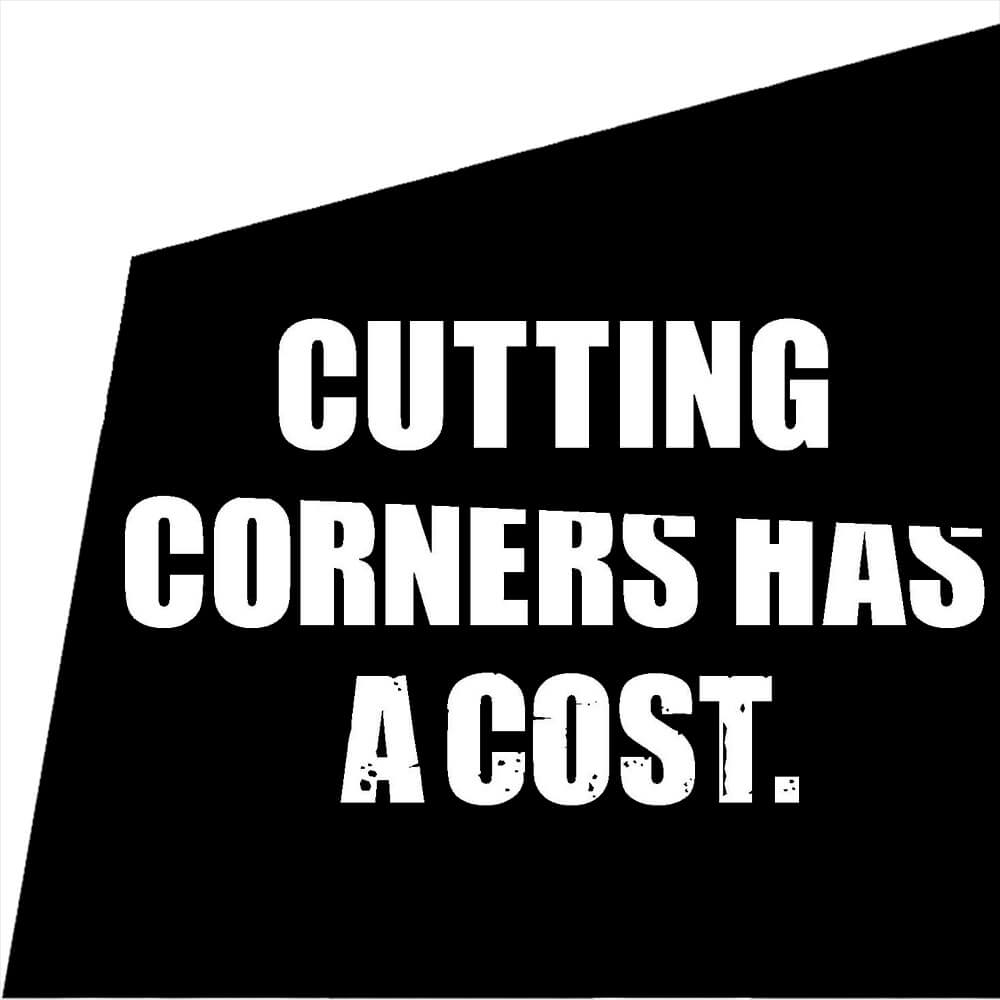 It's simply not worth the risk
Download R-SERIES
When you choose Rondo, you get peace of mind, knowing our products are high quality, long-lasting, and designed to enable faster and safer installations. You also benefit from receiving wall and ceiling designs from a qualified Engineer who applies all NCC requirements to ensure your installation is structurally code compliant. Sure, you may be able to find cheaper products or a wall and ceiling design using fewer materials - but cutting corners has a cost. 
For more information download a Rondo R-SERIES. The R-SERIES is a series of ebooks tailored for builders and contractors, offering comprehensive design and installation guidance. Each edition concentrates on a specific topic and provides a variety of issues and solutions. Additionally, the series aims to assist builders and contractors in gaining a better understanding of compliance.
BLOGS
Rondo's Confidence in Compliance Helps Builders Handle the Pressure
Understand simply, the three primary steps to determine internal design pressures applicable to any wall and ceiling system, ensuring your next project complies with the requirements outlined within the NCC. 
Rondo's Unrivalled Reputation: Quality Products and Compliant Design Solutions for Project Success
We pride ourselves on providing quality and innovative lightweight steel products with industry-leading design solutions for even the most complex projects. Learn about the core principles that propel our unrivalled success, including our commitment to leadership in simplifying complex designs with code-compliant solutions. 
What You Need to Know About Seismic Design
Understand whether or not seismic design is an essential requirement for compliance of your next project:
Does your project need to be assessed for seismic design? 
What are the main factors affecting seismic loads? 
When does seismic load govern the design?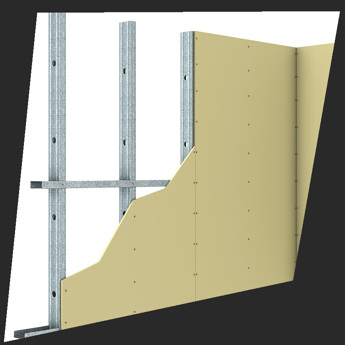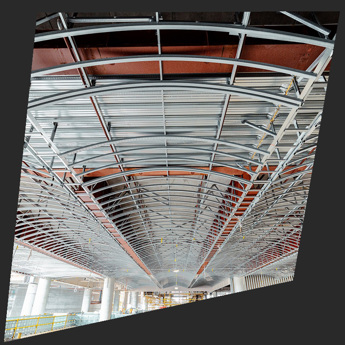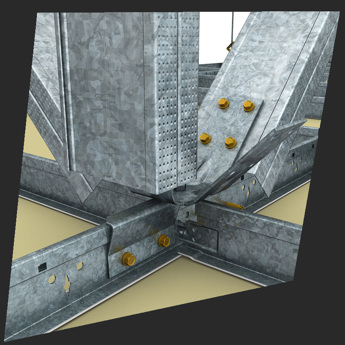 Download a Rondo R-SERIES